In today's competitive business environment, every interaction your prospects have with your brand matters. It's not just about sending an email; it's about understanding how recipients engage with that email. By combining the marketing power of Brevo (formerly Sendinblue) with the intelligent analytics of Salespanel, you can now transform every email interaction into actionable insights.
Unlock the ability to respond rapidly, score leads more accurately, and optimize your campaigns with our real-time event tracking feature. This guide outlines how to seamlessly integrate Brevo events with Salespanel.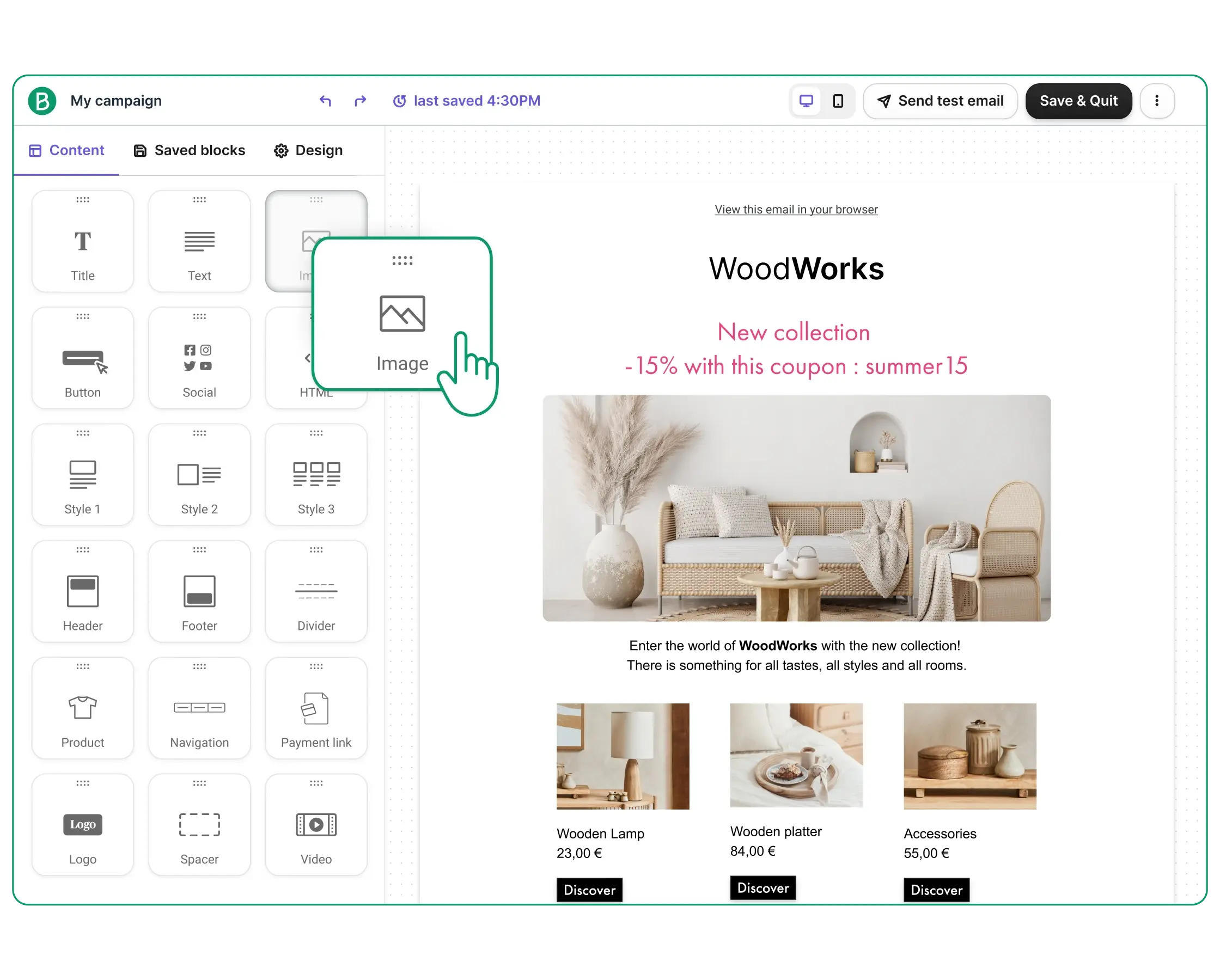 Why Connect Brevo to Salespanel?
Before we dive into the how-to, let's understand the why:
Intelligent Lead Scoring: Traditional lead scoring methods can fall short. With real-time tracking, you gain insights into your lead's exact behavior, allowing for precise scoring and follow-up actions.

Optimized Campaigns: Knowledge is power. By understanding which emails are being opened, clicked on, or even leading to unsubscribes, you can fine-tune your email campaigns for better performance.

Enhanced Customer Journey: Every interaction molds the customer journey. Real-time tracking ensures you understand this journey, helping you tailor it for better conversions.
Supported Events:
Integrate Brevo and Salespanel to track the following pivotal events:
First-time Email Opened (unique_open)
Subsequent Email Opens (open)
Email Links Clicked (click)
Email Unsubscribes (unsubscribe)
Note: Ensure to configure only these events for seamless integration.
Step-by-Step Guide to Connect Brevo to Salespanel:
1. Dive into Brevo:
Log into your Brevo account.
Navigate to the Transactional Settings.
Select Webhooks.
2. Linking Salespanel:
Go to Brevo integration page.
Use the Webhook destination as provided on the integration page.
3. Event Selection:
Carefully select the events you wish to track (i.e., unique_open, open, click, and unsubscribe).
4. Celebrate Real-Time Insights:
Once integrated, Salespanel will start capturing these events instantaneously. Every lead interaction with your email gets logged, offering you a holistic view of your campaign's performance.